CULTURE

UPCOMING

Chateau Shatto / Los Angeles, CA 2024
Mendes Wood DM / Germantown, NY 2023
ISLAA / Overhead / New York, NY 2023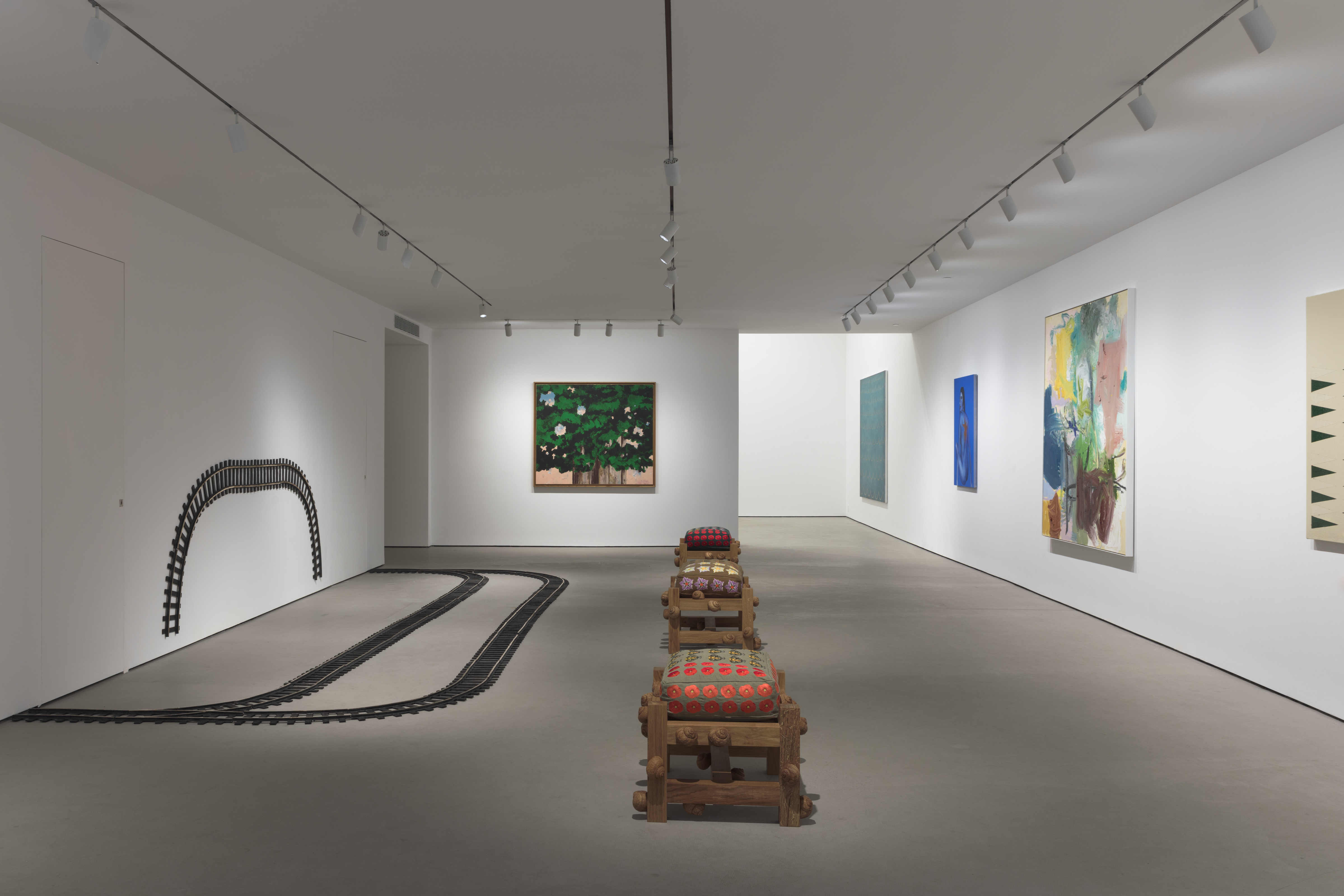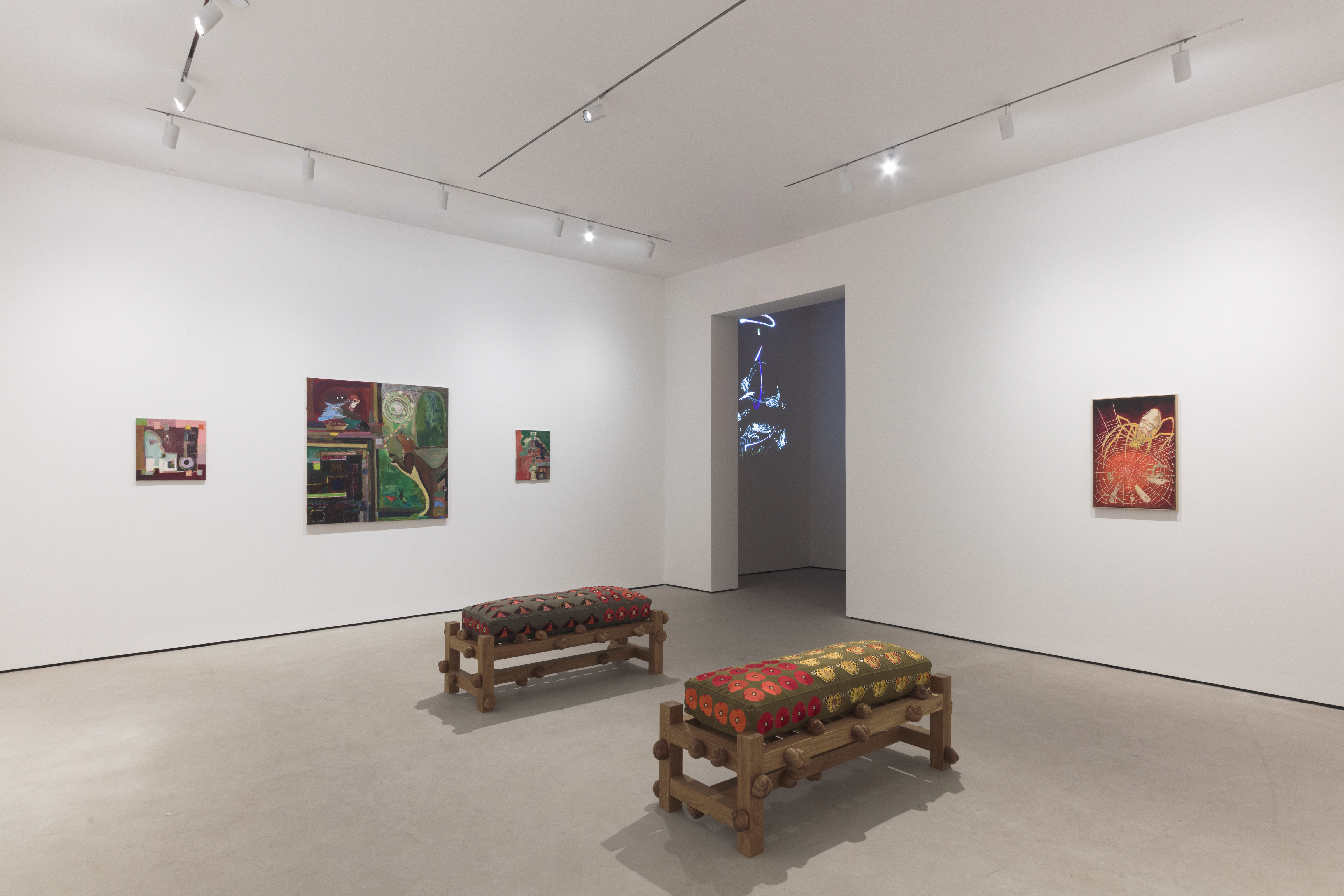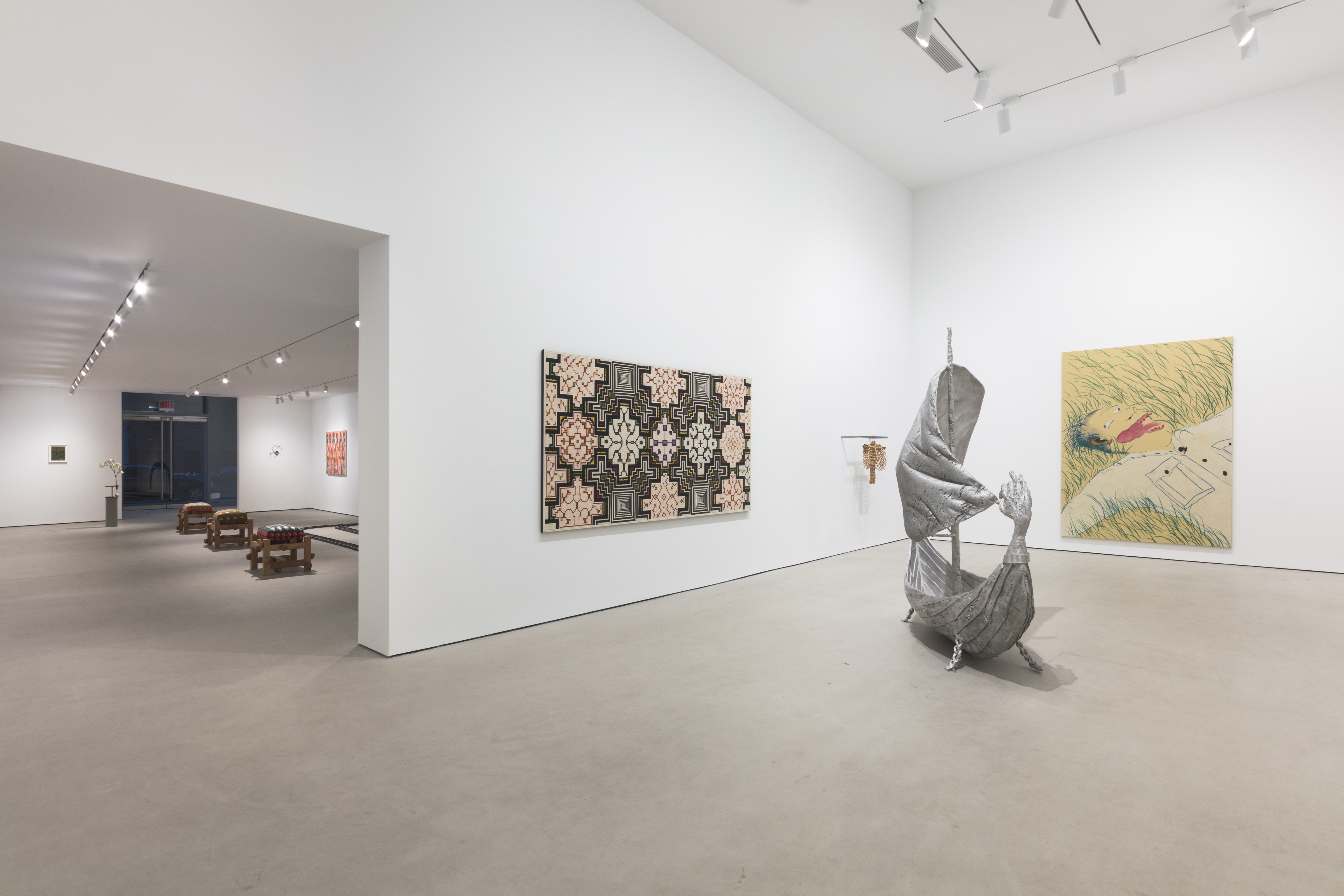 C L E A R I N G New York
2023

'Maiden Voyage' the inaugural group exhibition at the gallery's new Manhattan location spans three floors.

Installation view, "Maiden Voyage,"
Credit: JSP Art Photography
Courtesy of the artist and C L E A R I N G, New York / Brussels / Los Angeles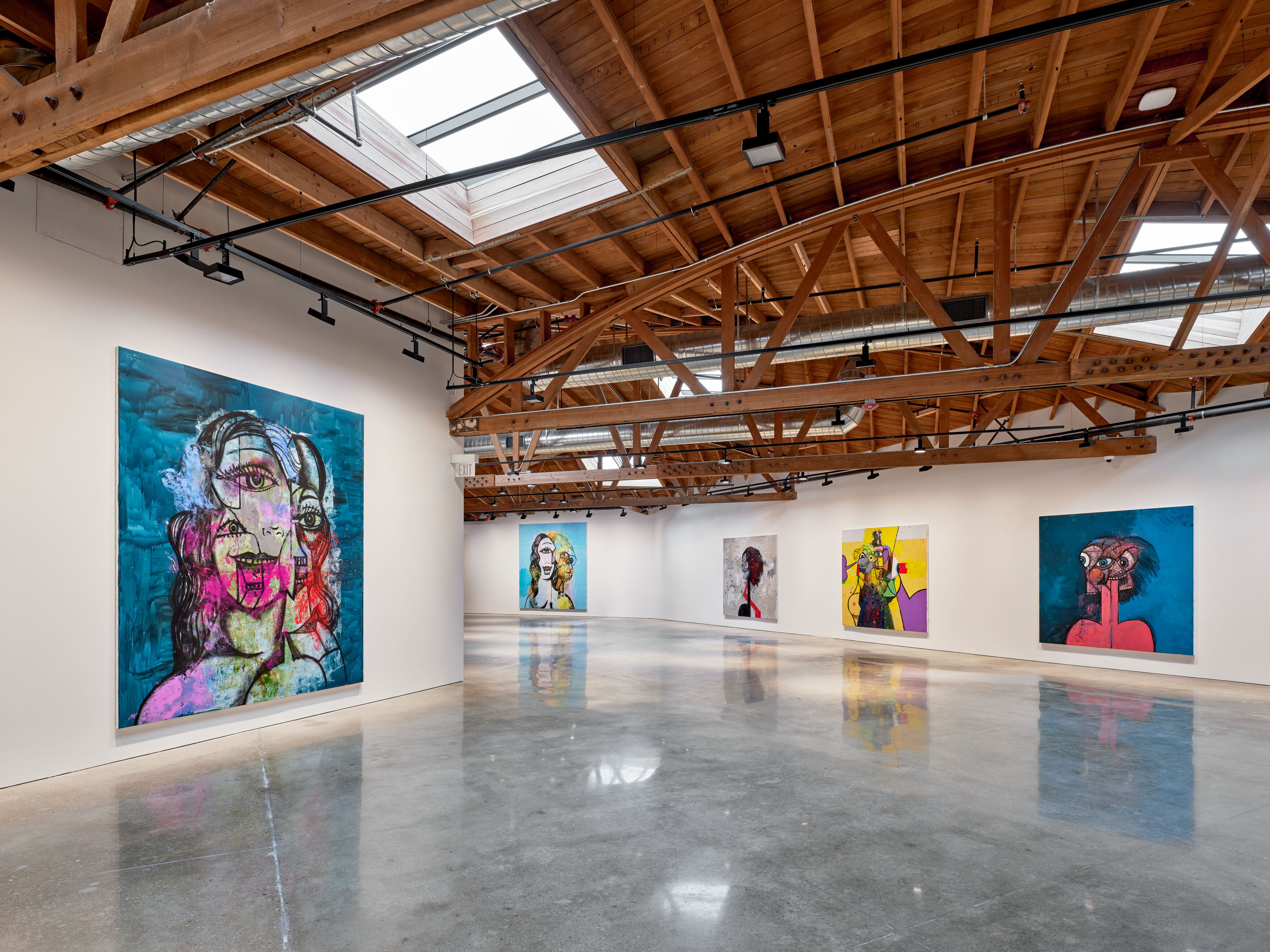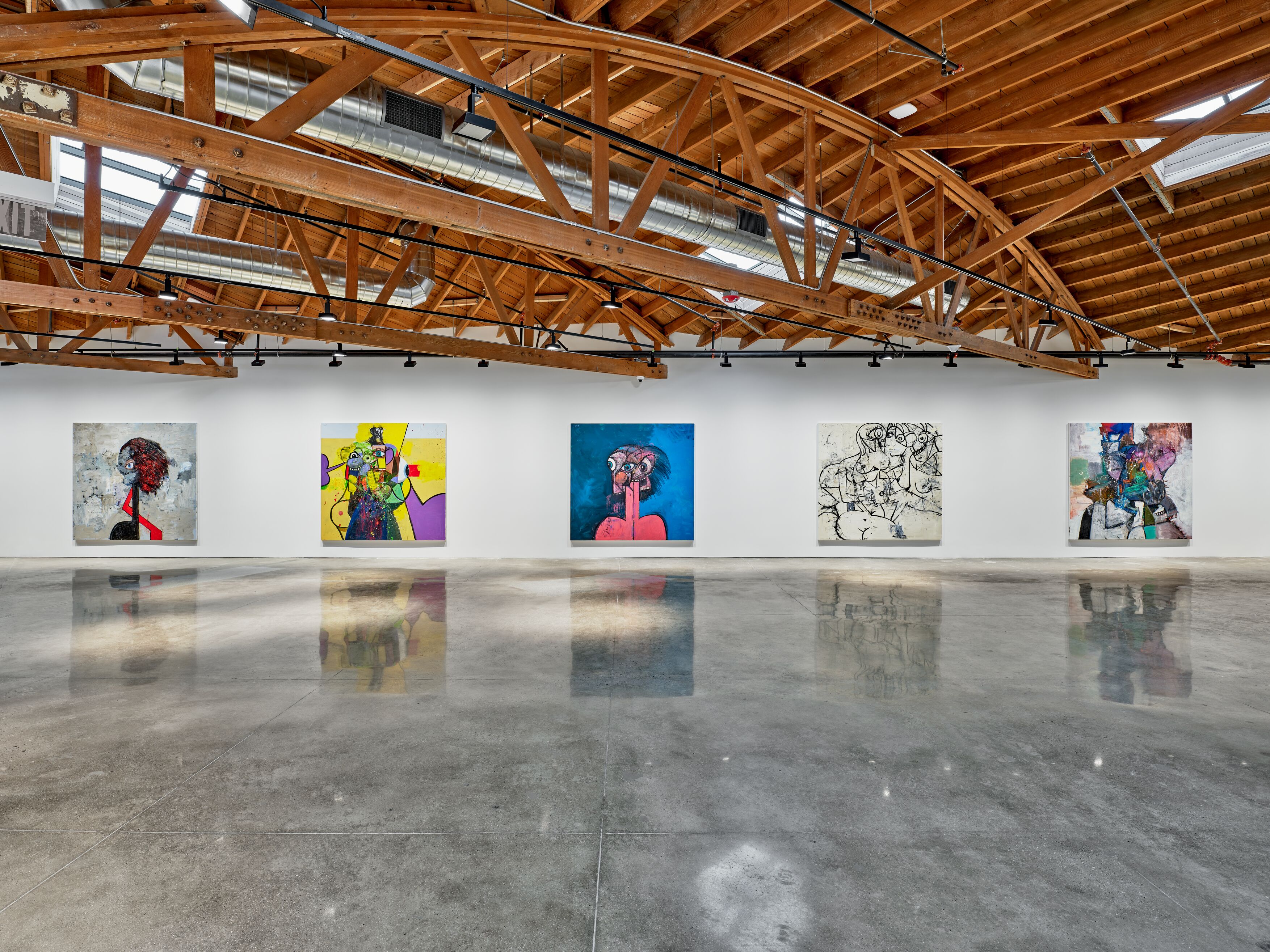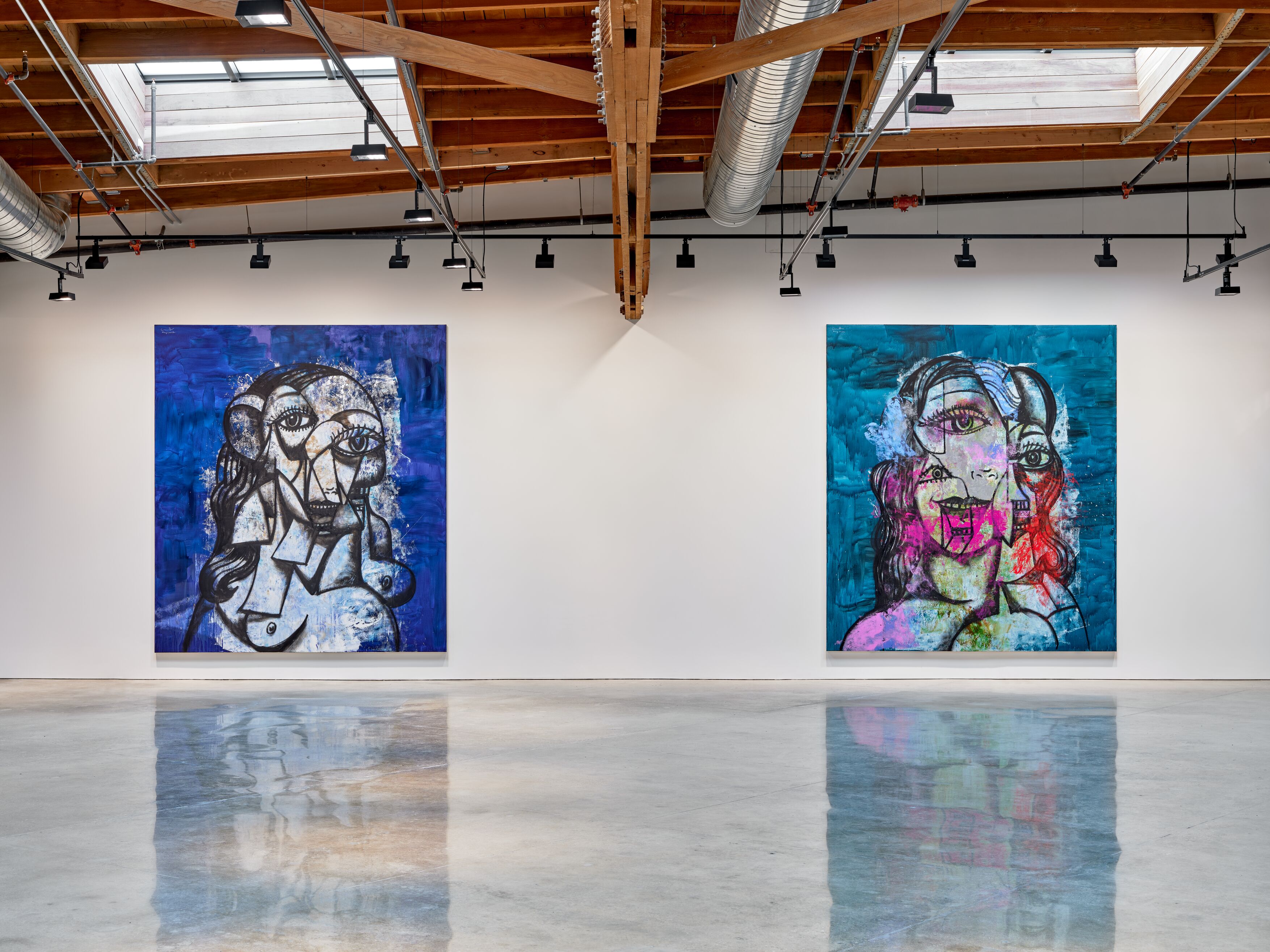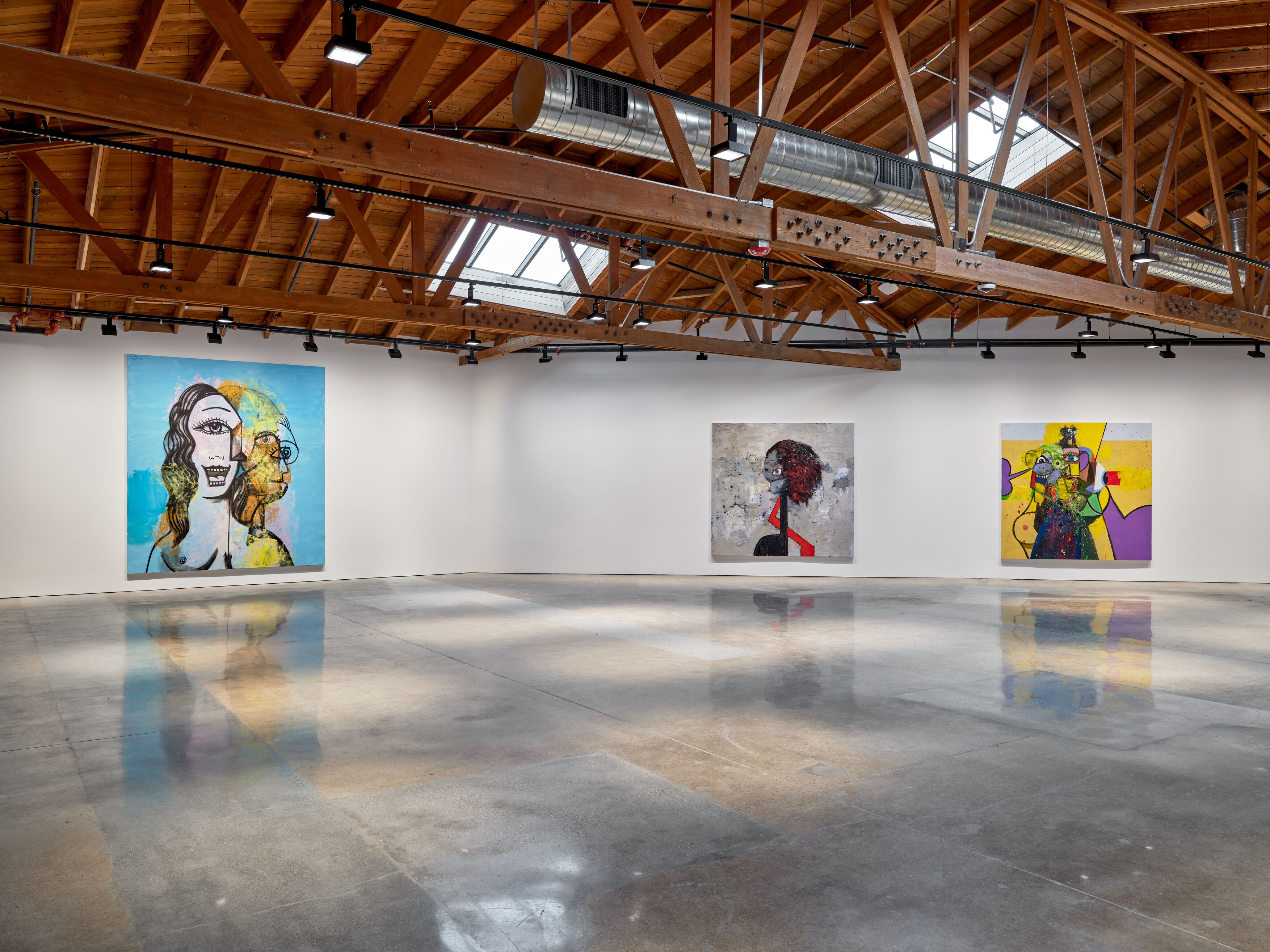 Hauser & Wirth West Hollywood
Selldorf Architects, 2023

Hauser & Wirth opens its second Los Angeles location in a West Hollywood, with vaulted wood truss ceilings and expansive windows onto the street.

Installation view, "George Condo. People Are Strange," Hauser & Wirth West Hollywood (C) George Condo Photo: Keith Lublow
Kurimanzutto New York
SO-IL, 2023

Kurimanzutto expands to New York's Chelsea neighborhood. We collaborated with owners Mónica and José and SO-IL to bring the warmth and brightness to the space that so much characterizes Mexico City's iconic gallery.
Installation view, "Todos Juntos," Kurimanzutto New York Photo: Daniel Terna
Mendes Wood DM New York
Büro Koray Duman, 2022

The lighting system is tunable white and RGB, covers a wide range of 16.7 million colors, including pastels, saturated colors and high CRI whites spanning from 1,400K to 10,000K.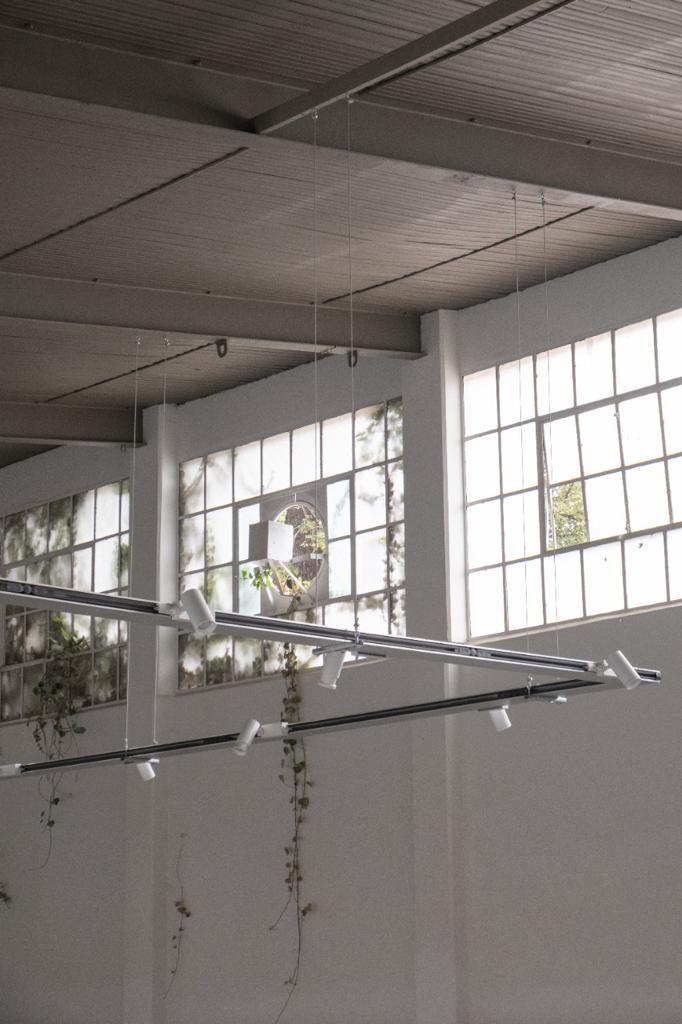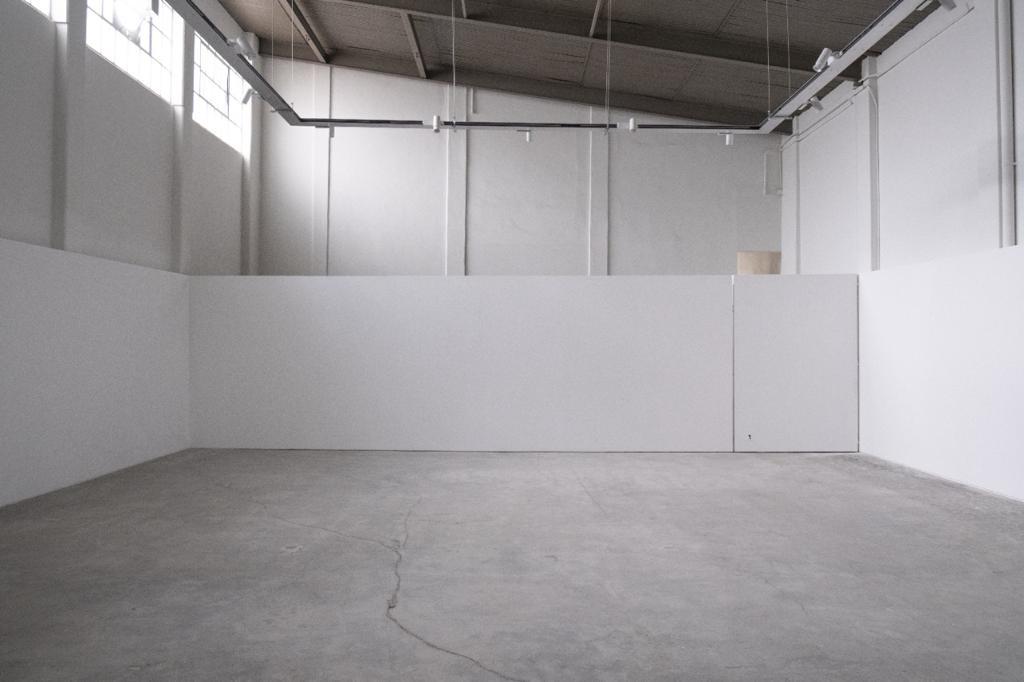 PEANA Mexico City
oioioi, 2022

PEANA, a contemporary art gallery, keeps growing and has now opened its new space in Mexico City's, Roma Sur neighborhood. The space has an abundance of natural light and 2 additional lighting layers: indirect and direct, for maximum flexibility.
Fortnight Institute New York
Ben Smithers, 2022

Fortnight Institute is a New York-based contemporary art gallery with a fantastic program whose aim is to bring together a program connecting emerging artists, historical exhibitions, and publishing.