LANDSCAPE

It is a challenge and privilege to illuminate a space by the oce
Folhas Sagradas Pavilion
Atelier Daniel Florez
Praia de Sibuama RN, Brazil, 2021

It is a challenge and privilege to illuminate a space by the ocean and with the sky so close. Thinking of the reflection and shimmering of light touching the water and stars shinning, we build these lamps with bamboo light and with coconut fibers as louvers that hang randomly from the beams with copper rods that express the passage of time by their greenish oxidation generated by the salty winds from the ocean.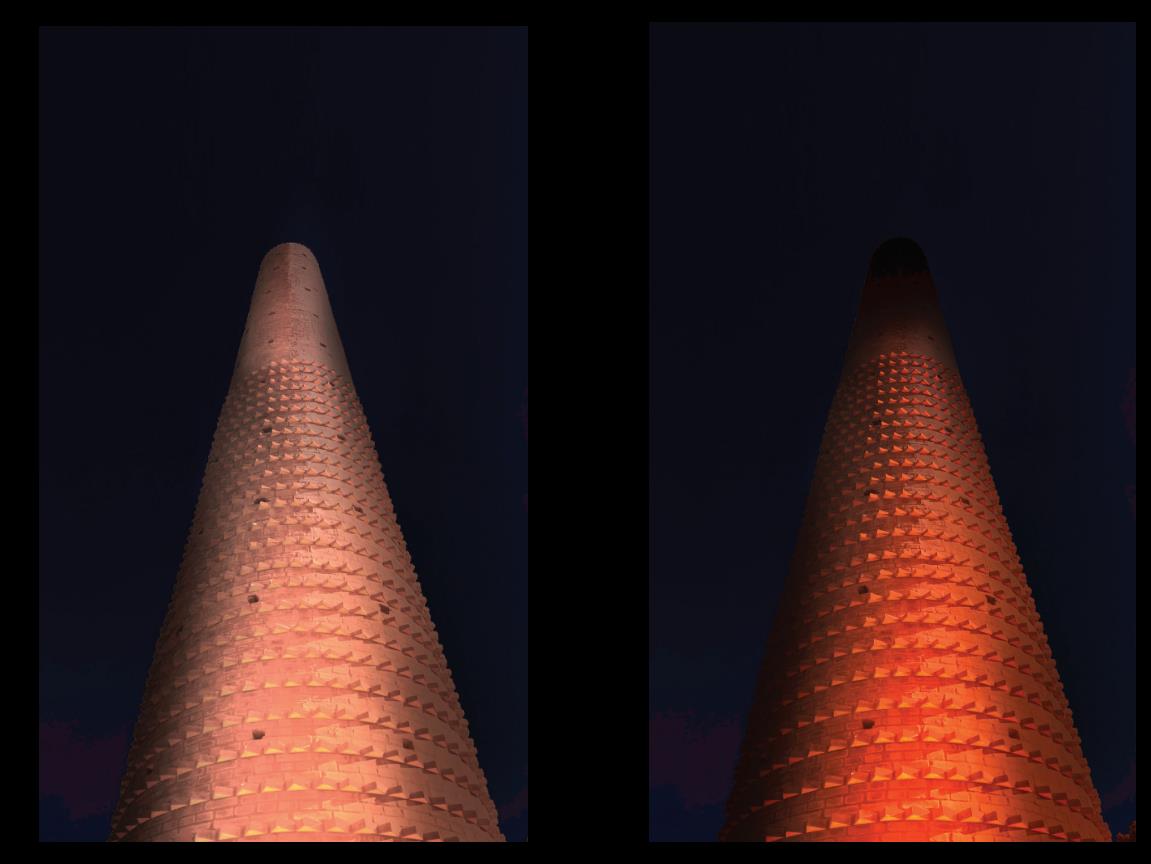 Torre Casa Wabi
Kalach TAX
Puerto Escondido, Mexico, 2020

Mexican architect Alberto Kalach designed a 22-metre-tall chimney for children to make ceramics on the site of the Casa Wabi artist retreat designed by Japanese architect Tadao Ando.