RESIDENTIAL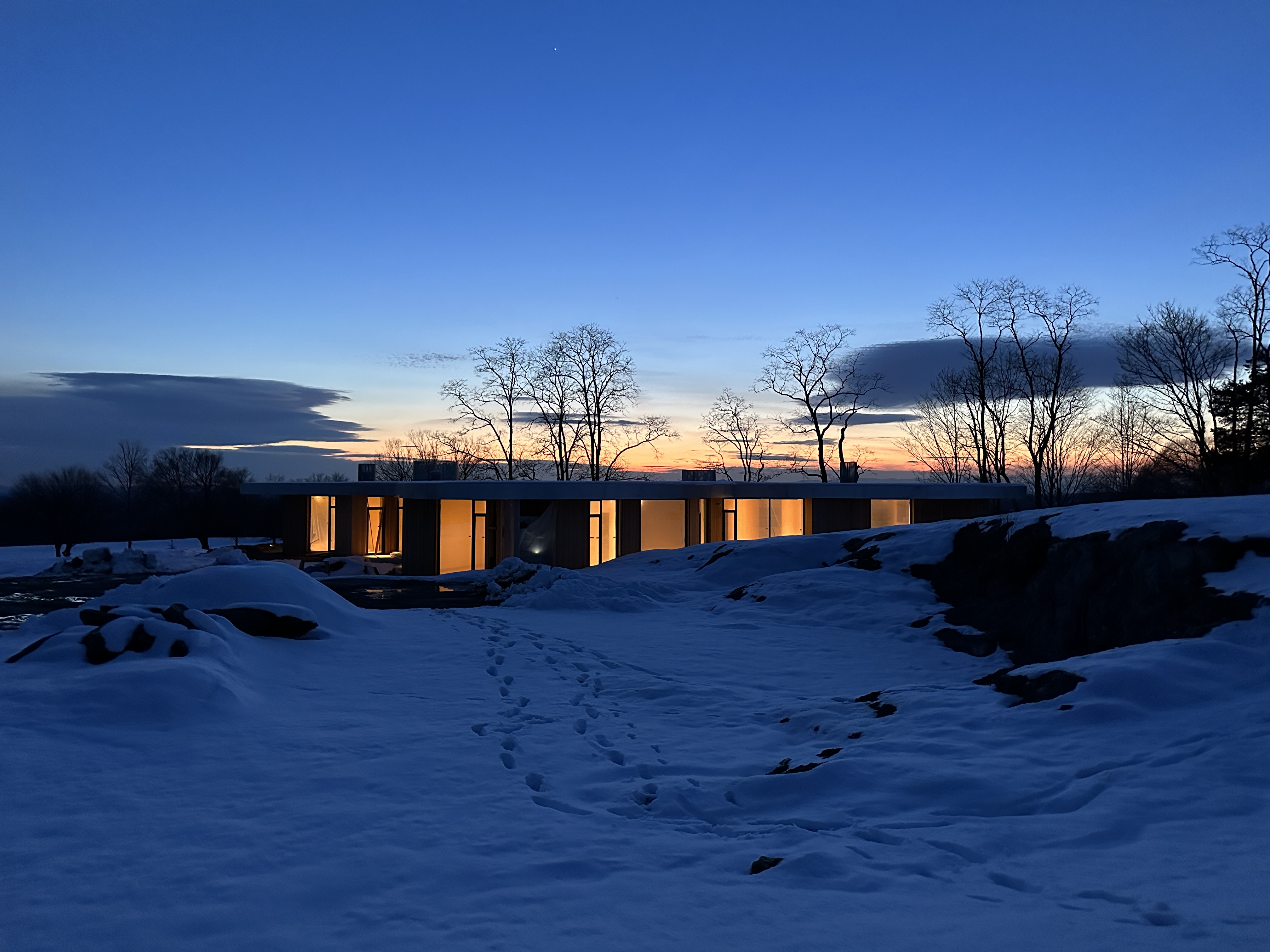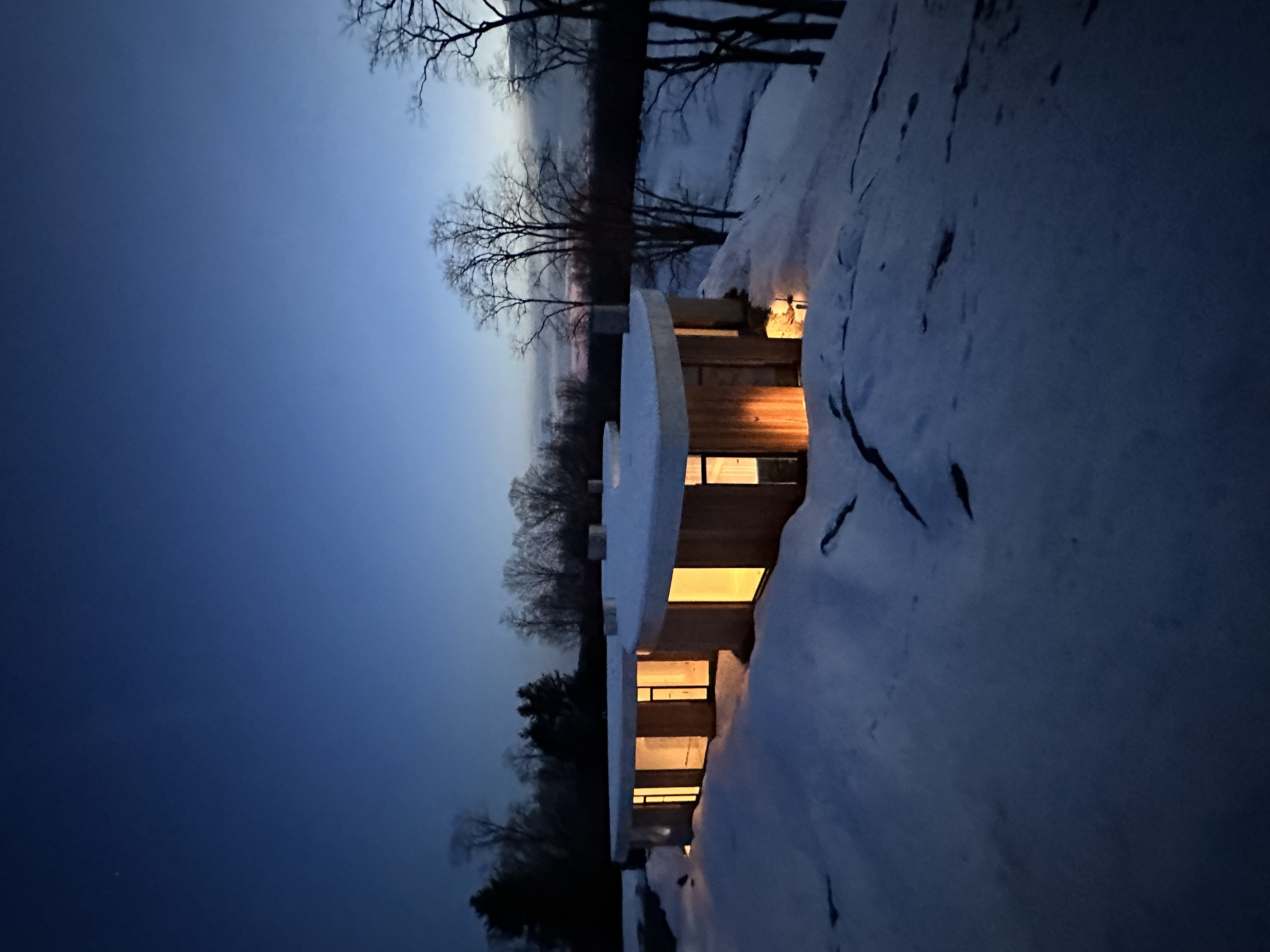 Walther Residence
SO-IL

Millbrook, NY 2023
A home in the Hudson Valley where the views feel as if the land extends to the infinite and the artificial lighting is attuned to the sun's journey, keeping the transition seamless and comfortable.
Bruner Residence
Preliminary Research Office
Preliminary esearch Offic
Malibu, CA 2023

A home half-carved sitting in the Malibu hills. The lighting combines evident and hidden sources of light that sync with the sun's path.


UPCOMING


134 Vanderbilt Ave
SO–IL

New York, NY 2024
New residential 23-unit building in Brooklyn where thresholds feel and happen differently. Artificial lighting will camouflage with the architecture and activate as needed, gradually adjusting intensity and temperature to provide comfort and respect our circadian rhythm dictated by the sun.